As we continue our celebrations of International Women's Day we spoke to Sanghamitra Bose, our Singapore General Manager, about her commitment to the ethos of #EachForEqual, and the leader who inspires her.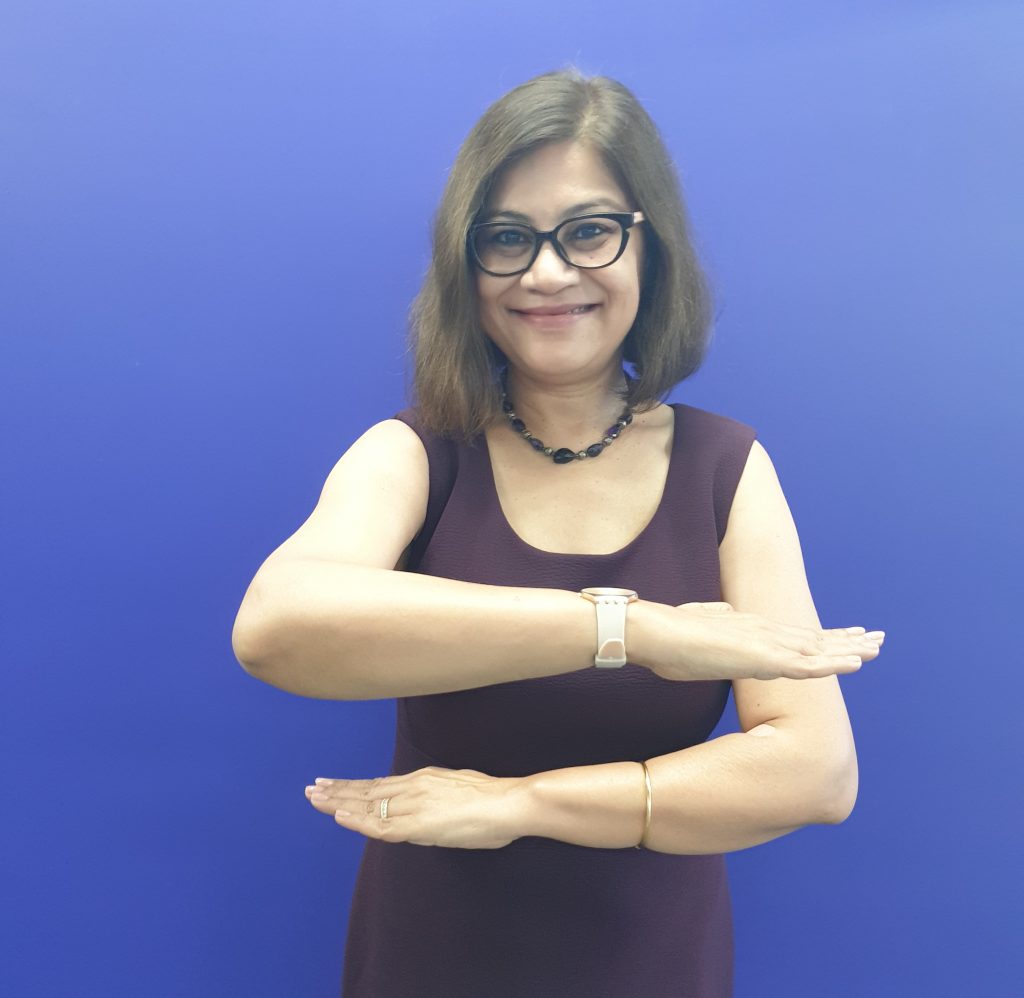 What does #EachforEqual/collective individualism mean to you?
To me, it means challenging gender bias and gender stereotyping each day. This is not as easy as it seems. It requires mindfulness and conscious decision-making on things as innocuous as who walks in first through a door, or the chores you assign to your daughter versus your son. We have generations of conditioning to get rid of here. All of us as individuals, and collectively, have a role to play in going above and beyond gender.
Equality in the workplace is not a women's issue, it's a business issue. What steps are you taking in your role to contribute?
I am very proud and fortunate to work for an organization with a large female workforce as well as numerous female leaders. Our employment policies have a strong emphasis on diversity, as well as equal pay. Our benefits, whilst being gender neutral, are highly employee centric. For example, GBT has a work from home program for many of our employee teams, that allows young parents and caregivers of both genders to be a part of our workforce. I personally am a passionate advocate for gender equality, and am very happy to say that gender has never gotten in the way of getting a job done, in my team.
Who is one leader who inspires you in setting the tone for #EachForEqual?
I admire my leader, Jo Sully, VP & Regional General Manager, Australia, SE Asia and India. Jo is a strong female leader who embodies #EachforEqual in her work and personal life. Her leadership style promotes meritocracy and is free of gender bias. I have learnt how to "Balance for Better" from Jo.