Whether starting from scratch or searching for a replacement, selecting a travel management company (TMC) to partner with requires thorough and thoughtful vetting – and not just because it can reduce your travel costs (though, that's important too). Especially in this world of uncertainty, it's important to have an experienced travel management solution that has your business travelers covered every step of the journey.
So, what traits should you look for when evaluating a TMC? We've outlined many of them in a new white paper, Getting the Most From Your Travel Program. In the meantime, here's a sneak peek.
An excellent booking experience
When booking a trip, travelers should know exactly what they are getting. A good online booking tool will give a breakdown of all the amenities included – like whether an airfare includes priority boarding and seat selection – in one glance for a seamless shopping experience.
Exceptional service
Because health and safety restrictions, a surge in flight cancellations, and unexpected risk factors drive up the need for support in real time, you want to be sure travelers can quickly reach a travel counselor.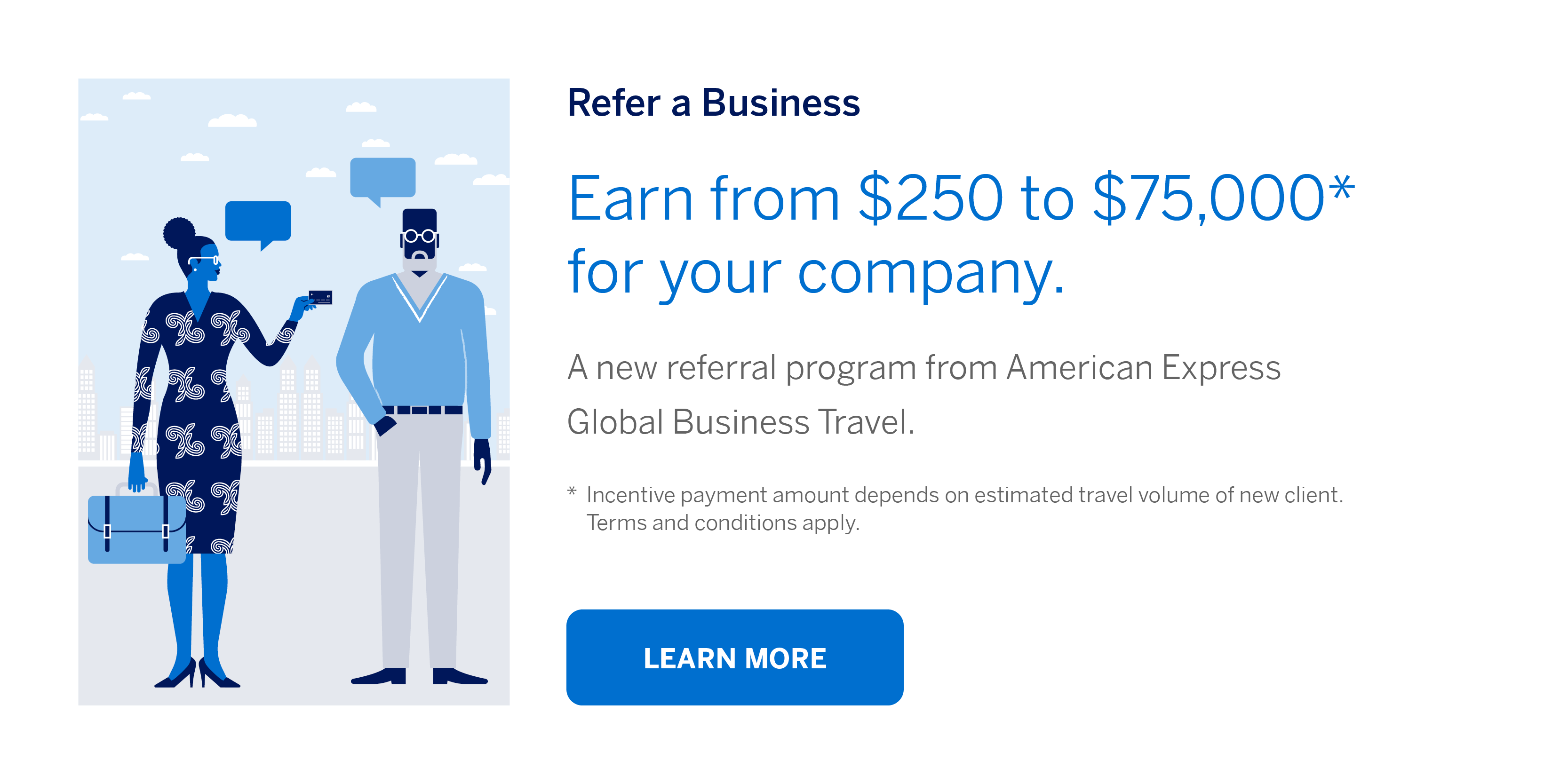 Special rates and perks
A TMC should have contractual agreements with a vast array of travel providers so it can pass along to you favorable rates, cancellation policies, and terms and conditions on everything from meeting venues to flights, hotels, and car rentals. The more connections a TMC has globally, the more you can benefit as a company.
Duty of care support
In the world we live in today, you can't tell what's around the corner. But a TMC offering robust travel risk management services, including two-way communication and real-time rebooking assistance, can help your company be prepared for any type of travel scenario.
Real-time trip updates
Through the TMC's app, travelers can stay on top of things like health and safety guidelines, flight cancellations, and gate changes. They also may receive itinerary-specific updates, such as mask mandates and indoor dining restrictions, that can help them get ready for their trip.
A personalized experience
When traveler profiles with contact details and preferences are managed globally through a centralized platform, your employees can rely on a consistent and personalized experience whether they're chatting through a travel app, calling in for phone support, or booking online.
Flexibility
The sign of a good TMC is one that has several different offers of varying complexity so it can align with your requirements. Check to see if the TMC you're eyeing has solutions you can add on or scale back depending on your company's evolving needs.
Data privacy and compliance
Ultimately, the TMC you go with should have a strict privacy program in place and hard evidence that data is protected no matter where it goes. When a TMC upholds the European Union's data privacy principles, recognized as the strictest standards in the world, you know you're in good hands.
Getting the Most From Your Travel Program
Read our report to learn more about what traits to look for in a TMC.